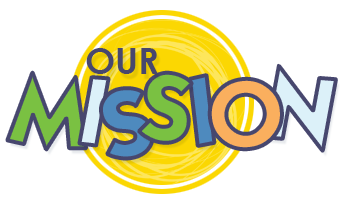 At Rounded Minds™ our mission is to make top-level extracurricular activities available, convenient and affordable, to parents who desire to raise well-rounded children and establish a strong foundation for their lifelong success.
Our unique programming focuses on building strong bodies and minds simultaneously along with the benefits of natural bilingual learning at an early age.
Every Rounded Minds™ class is designed and led by attentive experts committed to providing safe, energetic, creative and fun educational experiences.
FOLLOW US ON SOCIAL MEDIA